Victorian Home Museum
History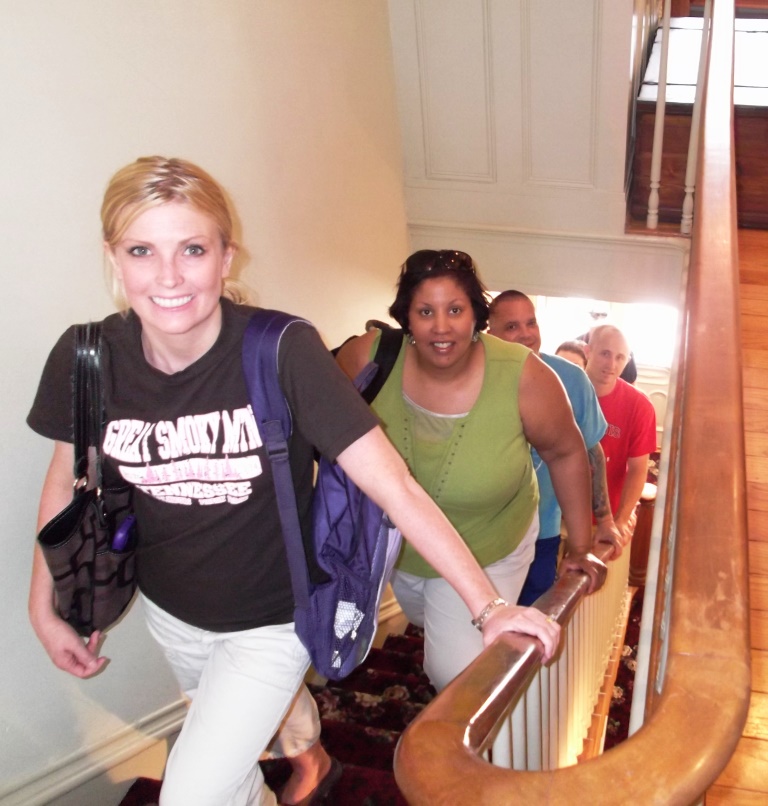 Step back in time into upper class Belleville in the nineteenth century at the Victorian Home Museum.
Built in 1866 for Belleville businessman Morris Dobschutz, the Victorian Home Museum recreates life for a wealthy Belleville family in the Victorian era. See how upper class Bellvillians ate, slept, played, worked and lived over 100 years ago.
The house has passed through many hands through the years and was purchased by the STCCHS in 1963. After extensive renovations, it was opened to the public as a museum in 1968.
Featured rooms include:
Dining Room
Parlor
Library
Child's Bedroom
Master Bedroom
The Richard "Pete" Kern Room – A room housing rotating exhibits on the history of St. Clair County.
The Victorian Home Museum also serves as the headquarters of the STCCHS, housing our offices, archives and research library.
Gallery
---