Messinger Schoolhouse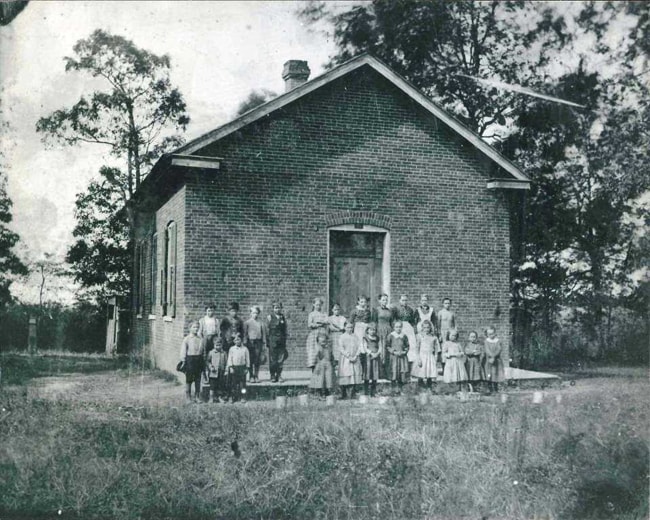 Built in the 1840's by important early St. Clair County resident John Messinger, the Messinger Schoolhouse is the latest addition to the STCCHS's family of historic sites.
The schoolhouse was relocated from its original location to the Messinger Cemetery on Old Collinsville Road in Belleville on December 8, 2012. (See video.)
Plans are in the works to preserve and refurbish the school with the eventual view of making it a schoolhouse museum. It was the place where people taught and learned for over 100 years. We want people to learn there again.
Interested in more information or in helping us out? Learn how..
---